CCTV Systems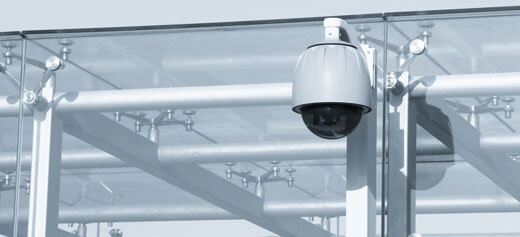 Located in Leicestershire in the Heart of The National Forest we provide complete CCTV solutions to SME's ranging from small 4 camera systems up to 32 camera network installations.  As part of our portfolio we can include all IP connectivity as part of the package including CAT5 & 6 copper cabling, fibre optic cabling, wireless network solutions as well as Internet connectivity circuits such as broadband, leased line circuits, MPLS and other Internet connectivity technologies from leading providers.
We also supply, install, maintain and repair a range of other electronic security products such as:-
Access control systems (standalone or networked)
Door entry systems (audio or video)
Intruder alarm systems including automated alerting
Server room monitoring solutions (temperature, access, moisture)
Covert cameras suitable for sites/places prone to theft
Construction site web cameras with the ability to control remotely
So are you ready to implement a CCTV solution?
Contact us now to discuss how we can help you and your business, we'll call you back at a time convenient to yourself.